NIKE JOYRIDE LAB AND CAMPAIGN
Space Between
INSPIRATION. INNOVATION. SENSATION.
A HOLISTIC CONSUMER EXPERIENCE. AMPLIFYING PHYSICAL THROUGH DIGITAL TO DELIVER AN IMMERSIVE & EXPERIENTIAL POP-UP RETAIL LAB.
A HARMINISED DESIGN; THE MARRIAGE OF STORE DESIGN AND BRAND STORY TELLING TO LAUNCH JOYRIDE, NIKE'S LATEST RUNNING TECHNOLOGY WITH ELEVATED MEMBERS EXPERIENCES, CONSUMER GUIDED RUNS AND BRAND AND MEDIA EVENTS.
THE CONSUMER JOURNEY - SEE THE BEADS, MEET THE BEADS, KNOW THE BEADS. THOUSANDS OF TINY BEADS CONFORMING TO YOU.
SERVICES
Strategy
Campaign
Creative Direction
Art Direction
Branding & Identity
Graphic Design
Experience Design
Spatial Design
Motion Graphics & Animation
Hardware Engineering
Software Development
Build & Execution
Programming & Management
PARTNERS
Boom Studios (Build)
Phoria (Digital Experience)

DRAG
CREATE AN IDEA THAT BRINGS THE TECH TO LIFE THEY SAID.
WE CONCEPTUALISED AND DEVELOPED AN IMMERSIVE EXPERIENCE. TRANSFORMING THE PHYSICAL HUMAN EXPERIENCE INTO THE DIGITAL. ALLOWING THE CONSUMER TO ENGAGE WITH THE TECH AS THE BEADS CONFORMED TO THEIR BODY IN REAL TIME, ON A 10X3M DIGITAL WALL.

MEET THE BEADS

UNPACKING THE INNOVATION THROUGH MULTIPLE NARRATIVES, FROM PROCESS AND INSPIRATION TO THE CONSUMER BENEFITS. USIN THE PHYSICAL BEADS TO CREATE SENSORIAL EXPERIENCES THAT ENGAGED ALL FIVE SENSE AND ALLOWED THE CONSUMER TO GET A DEEPER UNDERSTANDING OF THE BEAD INNOVATION.
SEE THE BEADS.


WE PARTNERED WITH SNAPSCHAT TO LEVERAGE THE VISUAL LANGUAGE OF A THOUSAND BEADS WORKING TOGETHER. INVOKING EMOTION AND INCITCING CURIOSITY. BRINGING THE TECH TO LIFE AGAIN THROUGH STRATEGIC PLACEMENT OF OOH MEDIA AND ON THE LAB AND STORE FACADES.
WE'VE GOT YOU. AND BY WE, WE MEAN NIKE JOYRIDE'S THOUSANDS OF TINY BEADS. TIRELESSLY AND HAPPILY AT WORK.
KNOW THE BEADS

THE LAB OPENED FOR 3 WEEKS WHERE WE PROGRAMMED AND MANAGED MEMBERS AND CONSUMERS THROUGH THE JOURNEY.


DRAG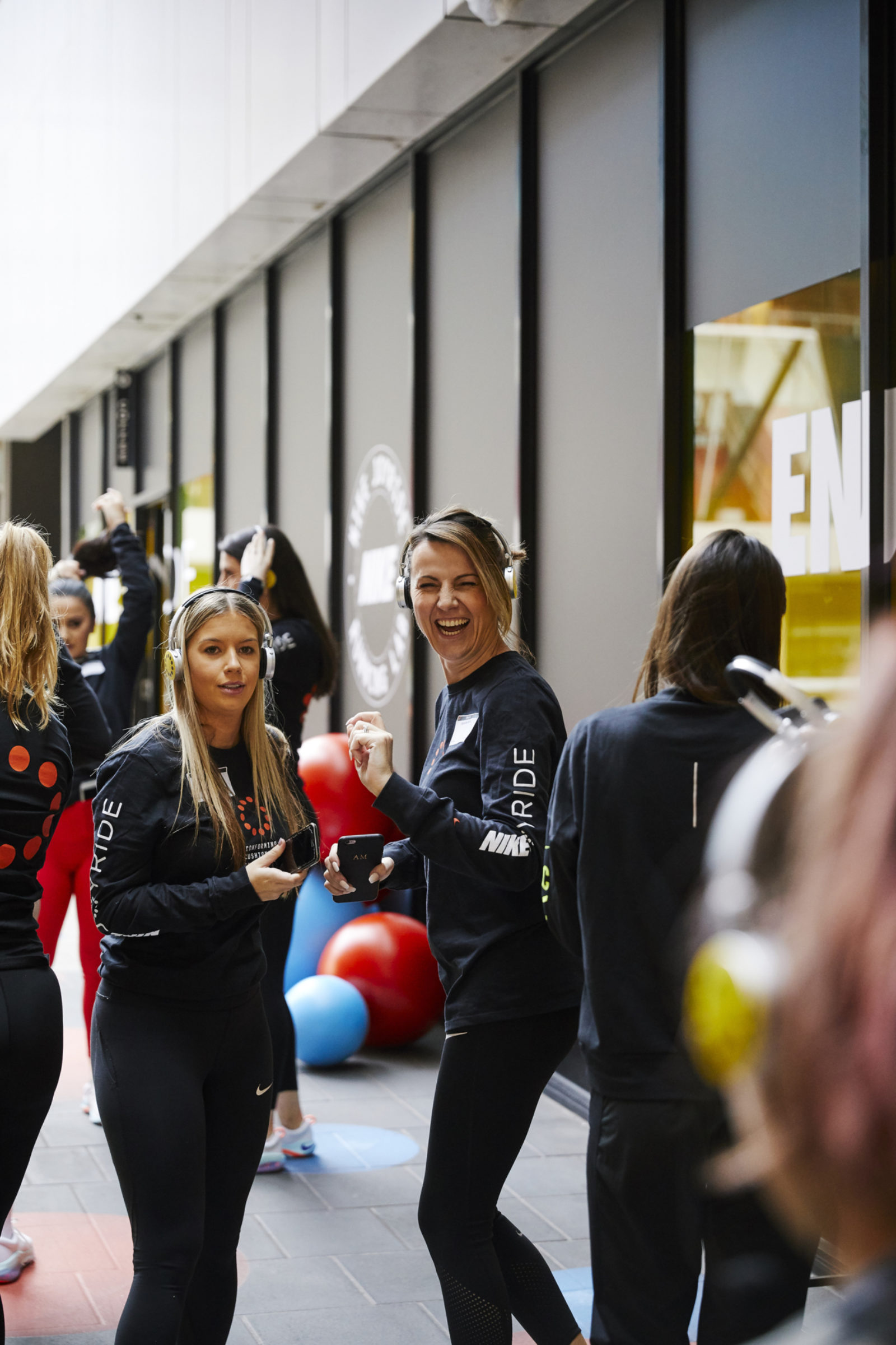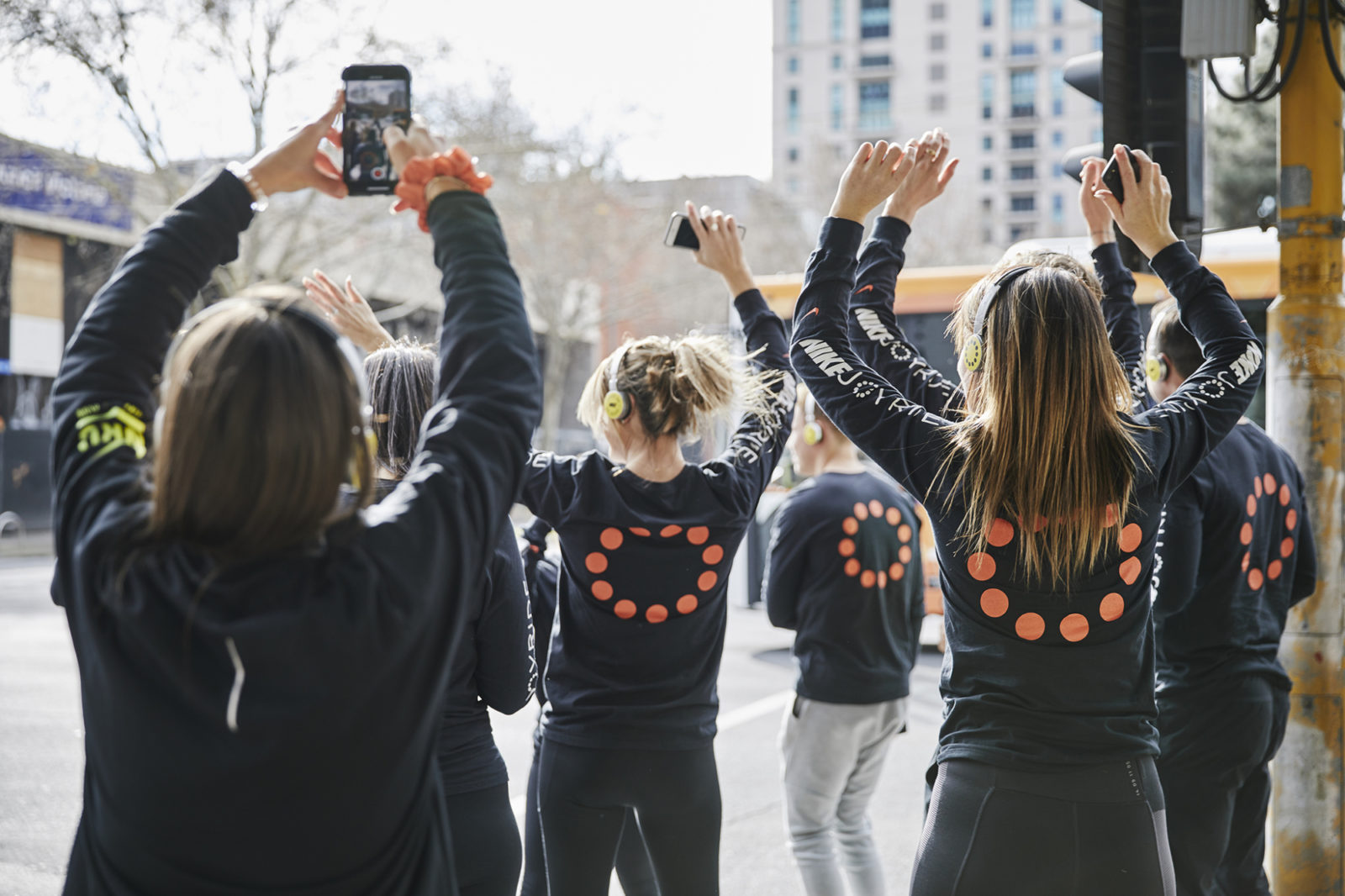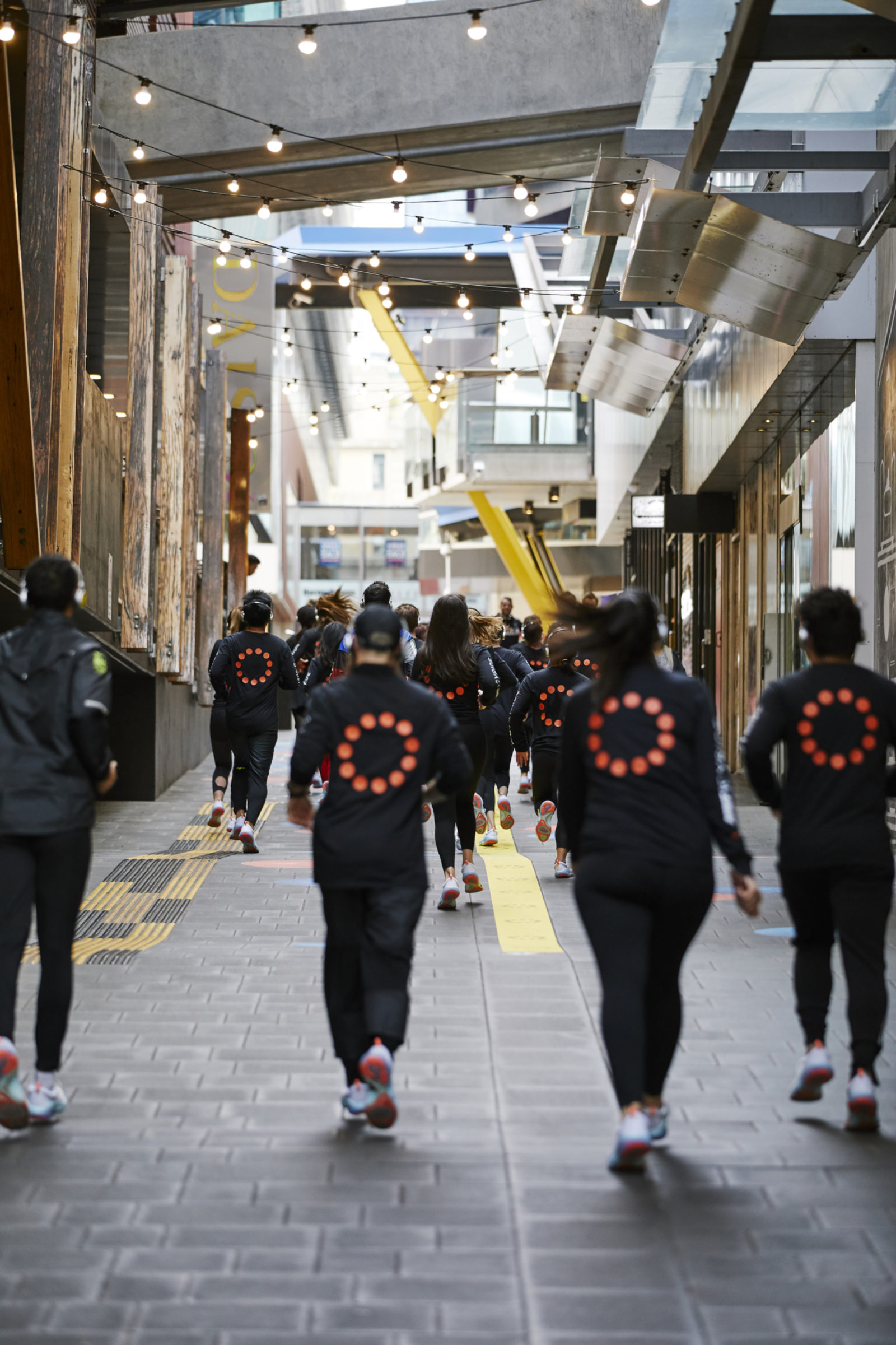 TO SUPPORT THE LAUNCH OF THE LAB, WE ALSO DEVELOPED AND EXECUTED THE NATIONAL JOYRIDE CAMPAIGN ROLLOUT ACROSS THE NIKE STORE NETWORK IN AUSTRALIA. HIGHLIGHTING KEY TOUCH POINTS THROUGH THE STORES FROM WINDOWS, LAUNCH ZONES, AND FOOTWEAR WALL STORYTELLING. FROM CONCEPT DEVELOPMENT AND DESIGN, THROUGH TO PRINT, PRODUCTION, LOGISTICS, PACKAGING AND FREIGHT, AND INSTALL.
DRAG